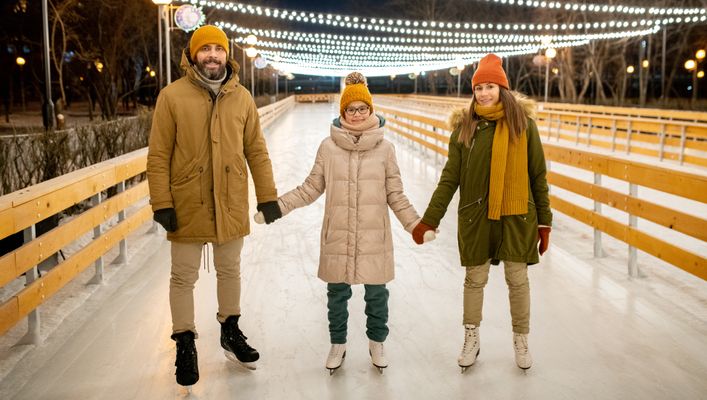 If you are looking to shop local this holiday season - Blondie Salons have got you covered. Check out our holiday gift guide of products and services that you and your loved ones can enjoy all year! Give the gift of beauty at Blondie Salons!
Kérastase Gift Sets: Celebrate their greatness with the gift of luxury hair care this holiday season. Try these advanced hair essentials loved by hairdressers worldwide. 3-piece...
more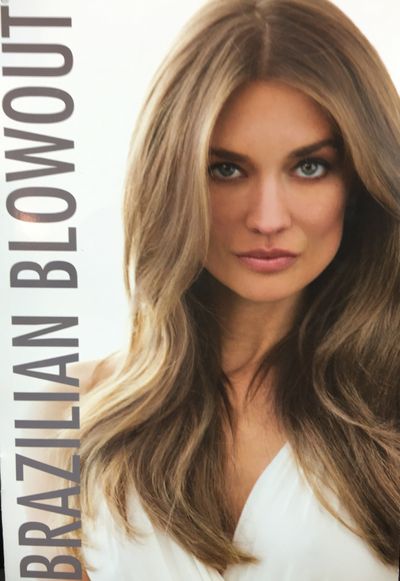 What exactly is a Brazilian Blowout?
Through the use of bonding technology, this liquid keratin formula actually improves the condition of the hair by creating a protective protein layer around the hair shaft to eliminate frizz and smooth the cuticle. After applying the treatment, the hair is blow dried, straightened, rinsed out, and blow dried again. The heat causes the chemicals to activate and bond to the...
more